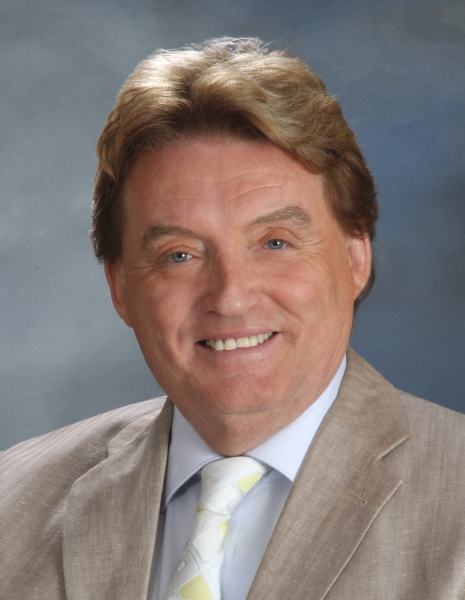 Jacques Martel
Jacques Martel, President and founder of ATMA Inc., Éditions ATMA internationales.
A highly accomplished speaker since 1978, Jacques Martel is a trainer and has conducted personal growth workshops since 1988. His training as a professional Rebirther (ancient yoga technique with conscious breathing) adds to his therapy experience, all of which benefits those who attend his workshops, conferences and individual sessions. His activities take place in Canada as well as in Europe.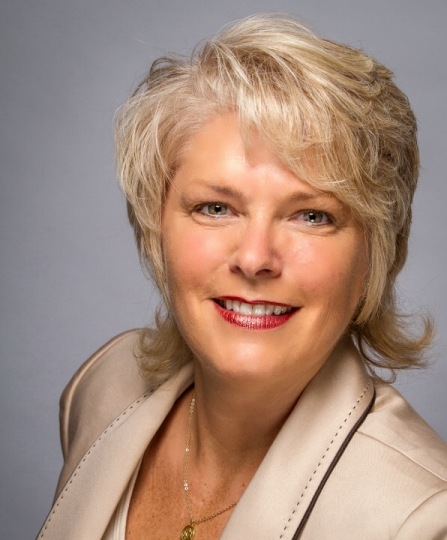 Lucie Bernier
Lucie Bernier Psychotherapist, REIKI Master, author, speaker and personal development workshop leader.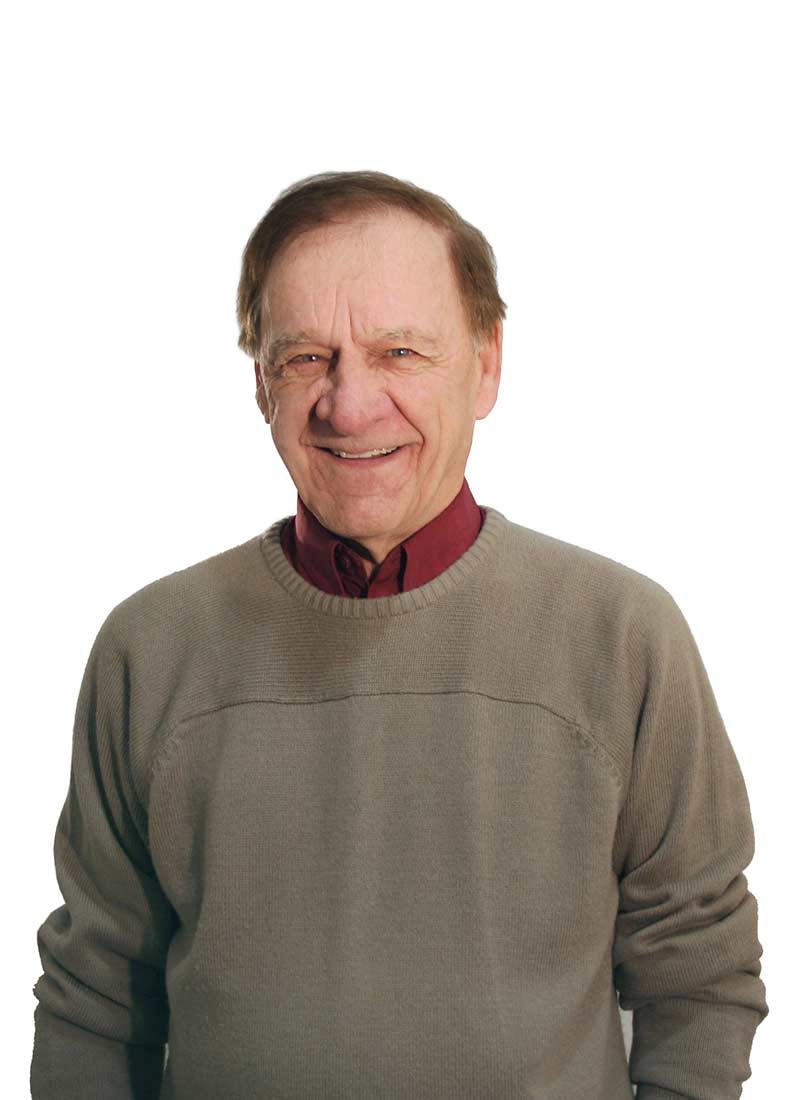 Robert Lenghan
Consultant, author, and close collaborator of Jacques Martel